REFINE ICD - REDCAP CLOUD SYSTEM (ELECTRONIC CASE REPORT FORMS)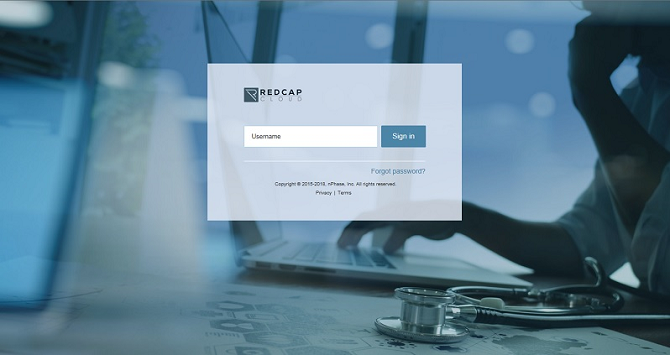 To access the REDCap Cloud database for REFINE ICD visit the following link:

► https://ucalgary.calogin.redcapcloud.com

For any questions or problems regarding REDCap Cloud (including account issues) please contact the Data Coordinating Centre (DCC):

Ashley Ure (Clinical Research Unit)
E-mail: ashley.ure@ucalgary.ca

If you have forgotten your password:

Click the "Forgot You Password" link on the Login page. Enter your username into the username field, select the appropriate challenge question that you have set up for your account and, leave the password field empty and enter your answer. Click "Send Reset Code" button.

If you still cannot recover your password, please contact ashley.ure@ucalgary.ca from the DCC.